Enjoy your elective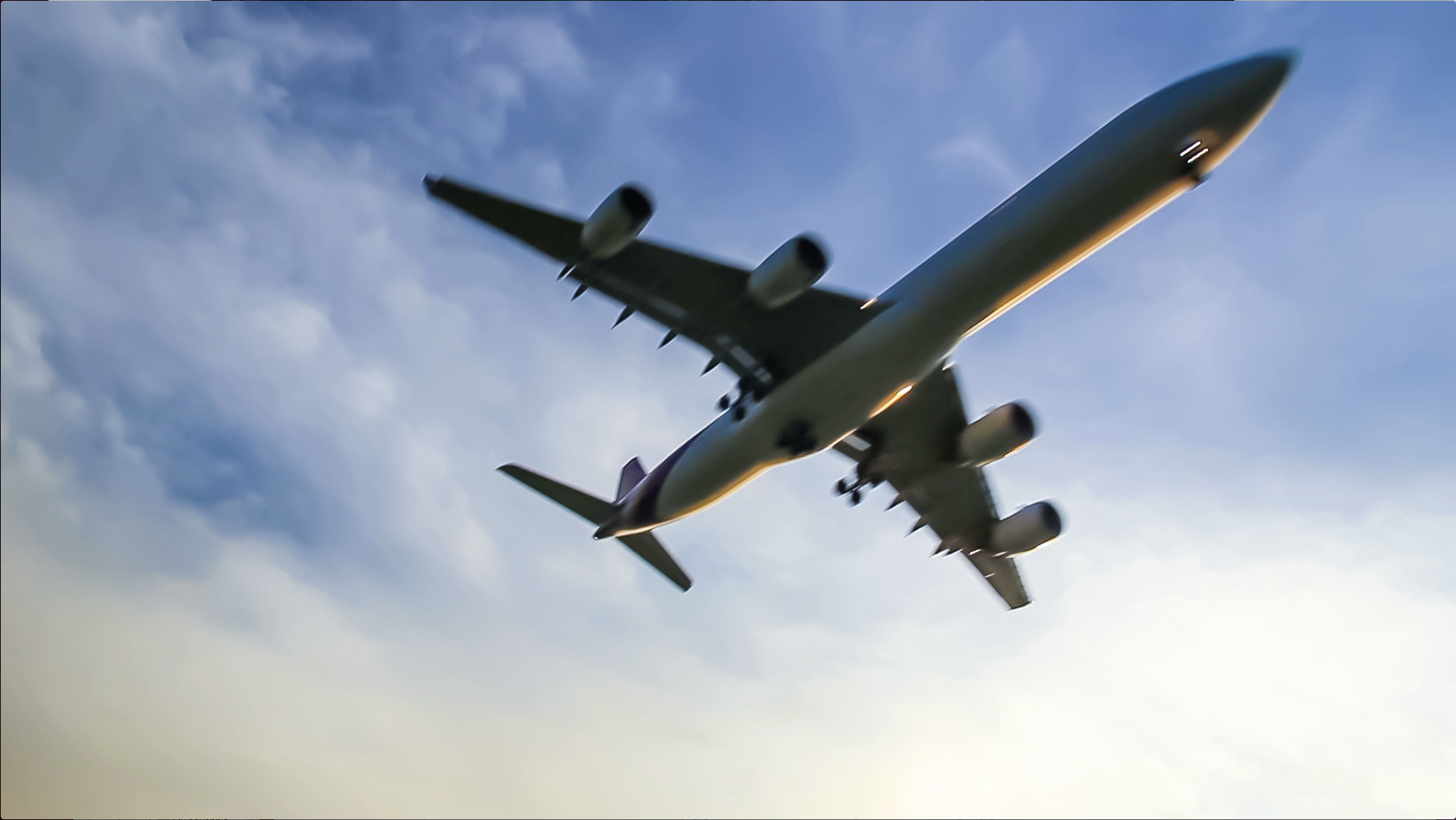 With enough planning, medical electives can be the highlight of undergraduate medical training.
Follow these medical students and their elective journeys in Malta, Australia, New Zealand, the Himalayan region of India, and at home in the UK.
Pick up tips and guidance to help plan your elective, and make the most of your time away.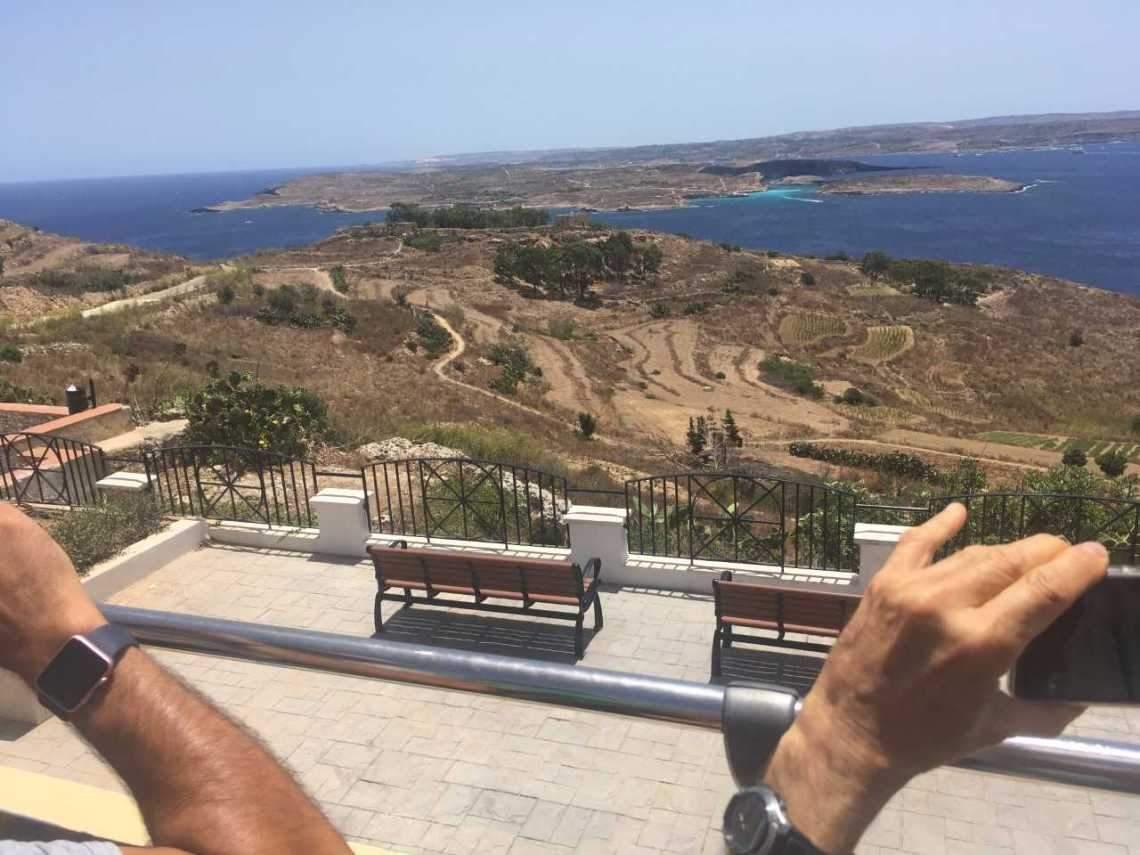 Malta and London
Emily Hedley, Specialties: Obstetrics and Gynaecology, Anaesthetics
The first part of my elective was spent in Malta. I chose Malta because it was a hot country, fairly cheap and because students in the year above at my medical school had good elective experiences there previously.
As I went on this elective alone, I was pleased to meet other students through the Malta Medical Students' Association (MMSA), who organised social events such as beach BBQs, parties and a group trip to a wine festival – right up my street!
I spent two weeks in the obstetrics and gynaecology department at Mater Dei Hospital where I was invited to join ward rounds, clinics and theatre lists. I was under the supervision of a consultant, but spent the majority of my time with his team, which included junior doctors and registrars.
The theatre lists I joined consisted of both specialties, whereas in my experience, hospitals in the UK often keep them separate. Mixing the two meant that my days were varied and during my time I observed major and minor surgeries, including a hysterectomy, an anterior vaginal wall repair and a cervical cerclage.
In terms of placement alone, I really enjoyed my elective in Malta.
As I flew home on the Saturday of my second week in Malta, I needed a quick turnaround before the train down to my second elective destination on Monday morning – London!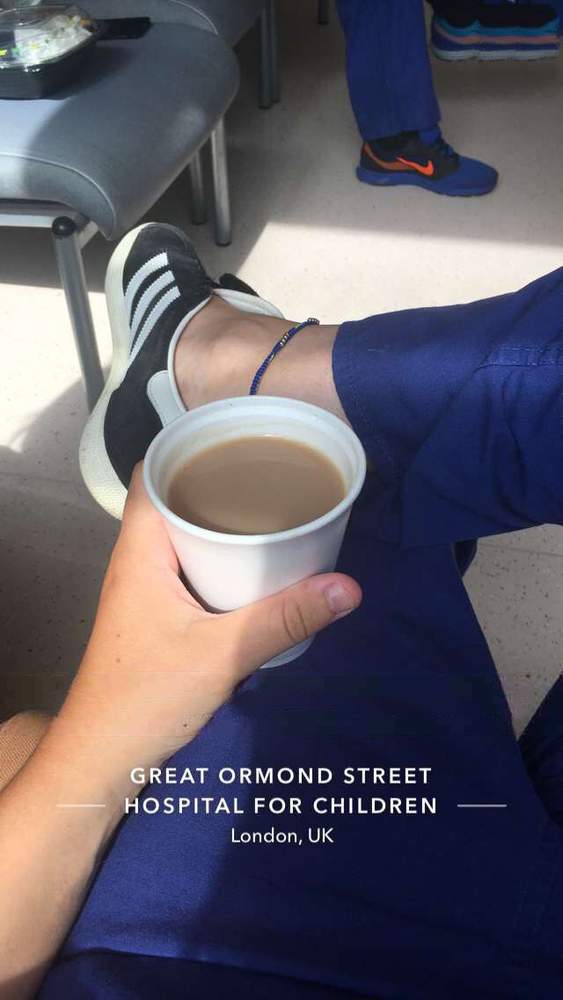 I chose to carry out my elective within the anaesthetics department at Great Ormond Street Hospital (GOSH) for two main reasons:
My experience of anaesthetics at medical school had so far been quite limited.
I really enjoyed the little experience I had on previous placements.
I thought that working with the anaesthetics department would give me an opportunity to see a wide variety of cases, theatre lists and wards because anaesthesia is required in most sub-specialties.
I was really excited about my first day at GOSH, but also quite nervous as I wasn't too sure what to expect. Would my previous experience and knowledge be enough?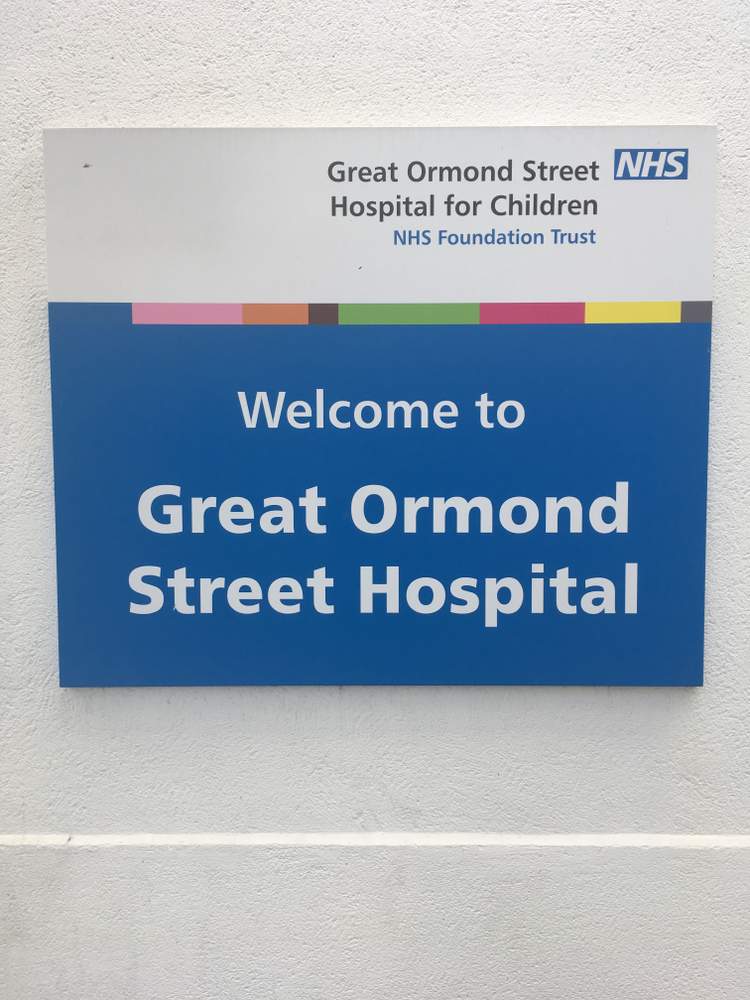 Despite my apprehension, I quickly learnt I needn't be nervous at all, as my supervisor was probably one of the most welcoming consultants I have ever met!
She introduced me to the team, directed me to the changing rooms to dig out some scrubs and had me get stuck right into the first lot of cases.
Interventional radiology was one of my favourites. This theatre list isn't like others – it basically involves inserting arterial lines into patients under ultrasound and MRI guidance, which is what I like about it.
I've been so lucky to see such a range of rare disorders, diseases and conditions at GOSH, some of which I doubt I will ever see again.
Tip 1: Travel arrangements
Make your travel plans as early as possible so you can take advantage of the best exchange rates, and any reduced-cost medical treatment you are eligible for.
You'll also need to check well in advance that your passport is up to date, as most countries require you to have at least six months left when entering the country.
A letter from the medical school or hospital you are visiting on headed paper can often help with visa applications, and may help you abroad.
'Look into costs of travelling around your city or country before you go, as weekly passes on buses, trams and the Tube can save you a fortune.'

Emily Hedley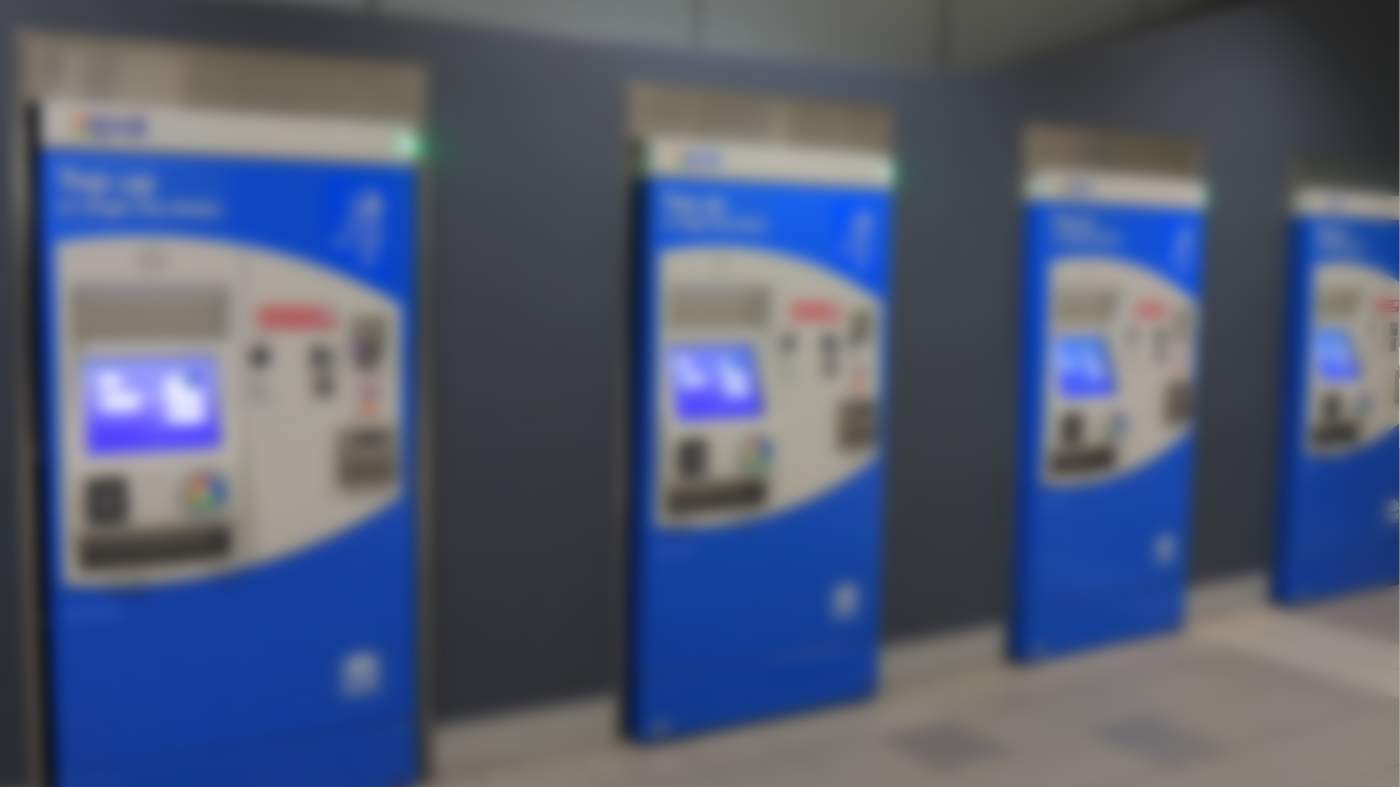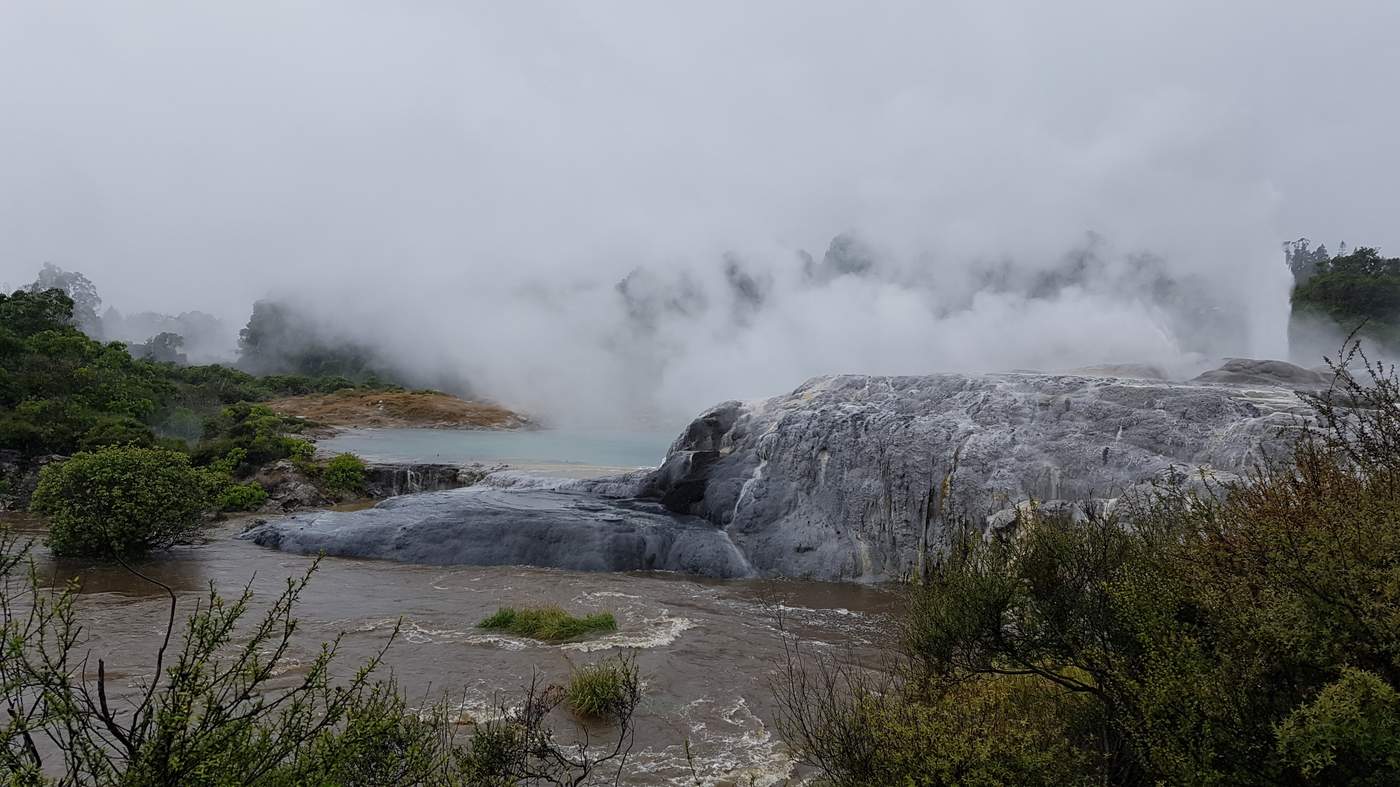 New Zealand
Twishaa Sheth, Specialties: Dermatology and Ophthalmology
Tauranga is located on the central coast of New Zealand's North Island, which makes it an ideal place for an elective, with opportunities to travel at the weekends. The people couldn't be friendlier, and you're made to feel really welcome.
I was lucky enough to do the first part of my elective at the Tauranga Skin Centre – New Zealand's largest specialist dermatology practice. Geographically speaking, dermatology is an especially vital specialty in New Zealand, given the outdoor lifestyle and UV rays which can lead to sun damage and sun-induced skin cancers. I was able to assist in theatres daily, and really made to feel part of the team.
One case that stood out was of an 87-year-old male with a past medical history of dementia and blindness in his right eye. He presented extremely late with an aggressive basal cell carcinoma in his left eye, which extended to the medical canthus.
The surgery was carried out, though it ended up being an incomplete excision, with around a third of the tumour left at the deep margin. The patient was unable to tolerate any further removal under local anaesthetic, so the wound was dressed and later a referral was made to a surgical ophthalmologist for completion.
The case really highlighted that even though BCCs are often associated as a so-called safer cancer to have, this really isn't the case, as they can be life-changing.
Tip 2: Plan early
Start filling in forms and making arrangements as soon as possible, to give yourself plenty of time to deal with the unexpected.
Popular destinations book up faster than you think, so it is worth having a plan B to fall back on if your first choice falls through.
Decide where you want to go and attempt to make contact with your chosen placement about 12 to 18 months in advance.
Funding awards will go to those with the best, most detailed plans, so make sure you have yours firmly in place before you apply.
'Print all of your confirmation letters and important forms so you have them all to hand.'

Twishaa Sheth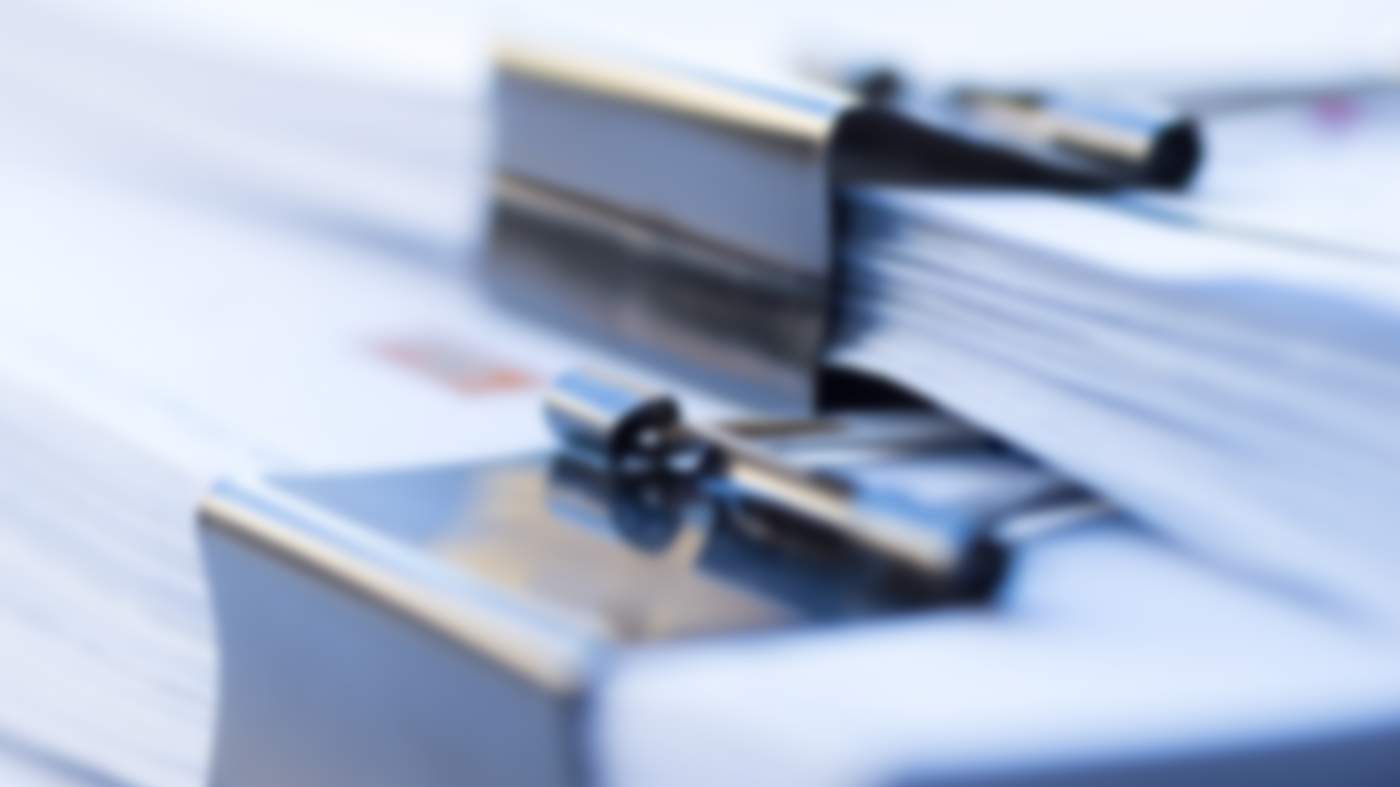 Sydney, Australia
I was fortunate enough to be able to complete the second part of my elective at Sydney Eye Hospital, which is the Southern Hemisphere's largest eye hospital.
One really harrowing case that we saw in cornea clinic was a 24-year-old female whose right eye was now blind following fungal keratosis. She had recently noted deteriorating vision in her left eye, which was her only good eye. The consultant investigated this, and showed a -1.25 refractive error.
To anyone else this may not be such bad news, but our patient was devastated to learn this, and broke down into tears. The incident taught me never to assume someone's reaction to what we may not think is bad news. It is important to impart such news in the same way as we would break any bad news, and this prompted me to refresh my knowledge on the best way to do so.
Tip 3: Learn from others
Benefit from what others have learned whilst on placements and talk to fellow students and FY1s about their first hand experiences.
Your medical school should have contacts with schools abroad, and have lists of last year's students.
'Try and contact the university to see if you can book student accommodation in their halls, which may be cheaper than renting. You might also be able to get student discounts to events in the city!'

Twishaa Sheth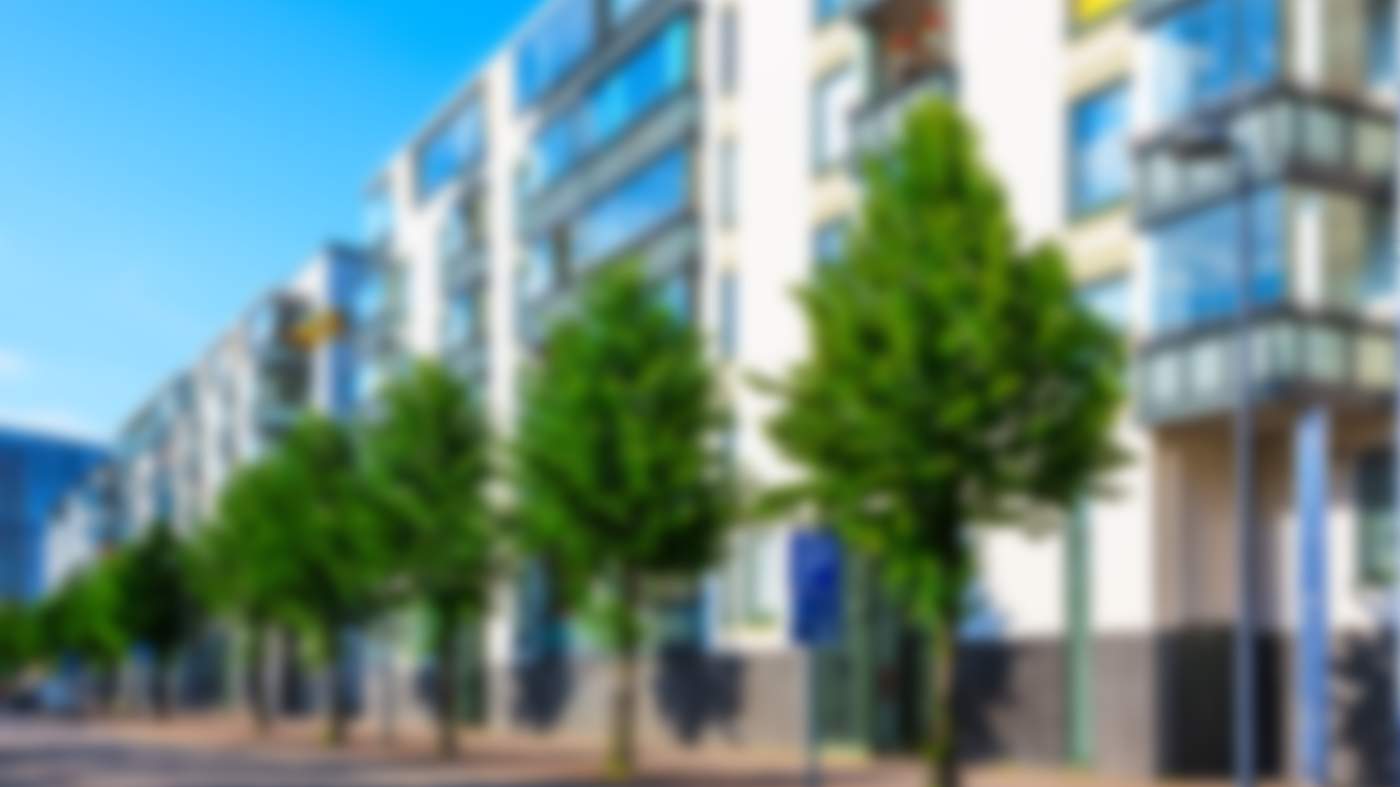 Brisbane, Australia
Soorya Sunil, Specialty: Obstetrics and Gynaecology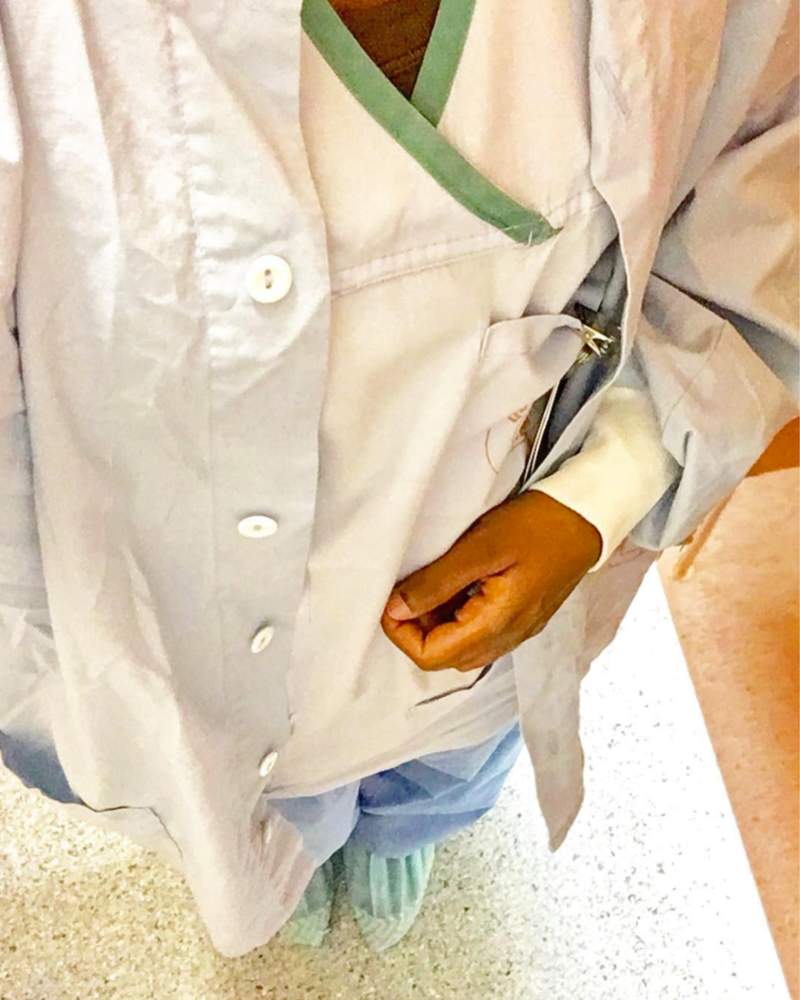 For me personally, money played quite a big role in my choice of destination. I have family in India, South Africa and Australia, but my first pick was the latter, seeing as I had never been there before.
One of the downsides of applying to a country like Australia is the application process itself. I applied through the University of Queensland, and the amount of documents and time it took to sort out the placement was definitely underestimated.
After not hearing from them for ages, my inner fierceness came out, and a few overly assertive emails had to be sent. Luckily, they were not put off and I was given the position to undertake my placement at the Royal Brisbane and Women's Hospital (RBWH)!
The amount of documents and time it took to sort out the placement was definitely underestimated
10.30am was not a bad start for my first day of elective. After struggling a little to shake off the jet lag, I got ready and took the 45-minute bus ride to the RBWH. The hospital itself was enormous. Eventually, I found the Health Sciences building, which is where I was meeting the student coordinator. She gave me a tour around the education centre and took me round to see where I would be spending most my time.
On one particular day, I was due to be in the obstetrics review centre in the morning, but unfortunately there was nothing going on. After attempting to call the registrar a number of times, I was unable to get through to the doctor. In true fashion of what every medical student experiences, I left the ward with bitter disappointment at having travelled all that way, only to be turned away. I spent the morning patting myself on the back for remembering to bring my laptop.
On another day, I was based at the maternity outpatients department with my clinical supervisor. She made me feel really welcome and got me involved straight away.
The sudden appearance of amniotic fluid is soon followed by a scrunched-up little face looking up at us
It was my first time watching a caesarean section where I was allowed to assist, so I took more of a back-seat role. During the first operation, I watched the resident (registrar) assist the consultant since I would be taking on her role in the next case.
Even though I have seen a caesarean section in the past, it was still remarkable to witness the scalpel going through each layer of the abdominal wall.
The sudden appearance of amniotic fluid is soon followed by a scrunched-up little face looking up at us as the consultant reaches into the uterus to pull the baby out. That first cry.
When I was allowed to be the first assistant in the second case under the watchful eye of the resident, I was able to really test my ability to multitask. Never in my life had I realised just how right-handed I am than when I had to cut sutures with my left hand, whilst firmly holding down the uterus.
Once we were through all the superficial layers, I assisted the consultant in opening the peritoneal layer, which is a lot tougher than it looks! Seeing the baby's head come out was incredible, and I pushed down on the mother's abdomen with all I had to ensure the little one was out without any further delay.
I needed a moment to take in what I was a part of, and it made me realise just how much I love this specialty. The woman's body is phenomenal. Its ability to withstand an immense amount of stress, and then function normally almost immediately after giving birth, makes me wonder how incredible it would be to dedicate my life to women's health.
Tip 4: The initial approach
Try to find a named contact that you can approach initially. This always has more of an impact than a letter addressed to an organisation or post.
If you're unsure of where to start, you could ask a trusted professor or consultant for advice, since they often have contacts abroad. They may be willing to write an introductory letter on your behalf, and some might even make the initial contact for you.
Tip 5: Funding your elective
Do you know how much your elective will cost? When you apply for funding, you'll need to know this. Create a personal budget if you haven't already.
Many applications fail due to incomplete information. Make sure yours isn't one of them. Read our guidance on applying for funding to ensure your best chance of success.
'If you want to save a bit of money on your elective, go to places where friends or family members are residing.'

Soorya Sunil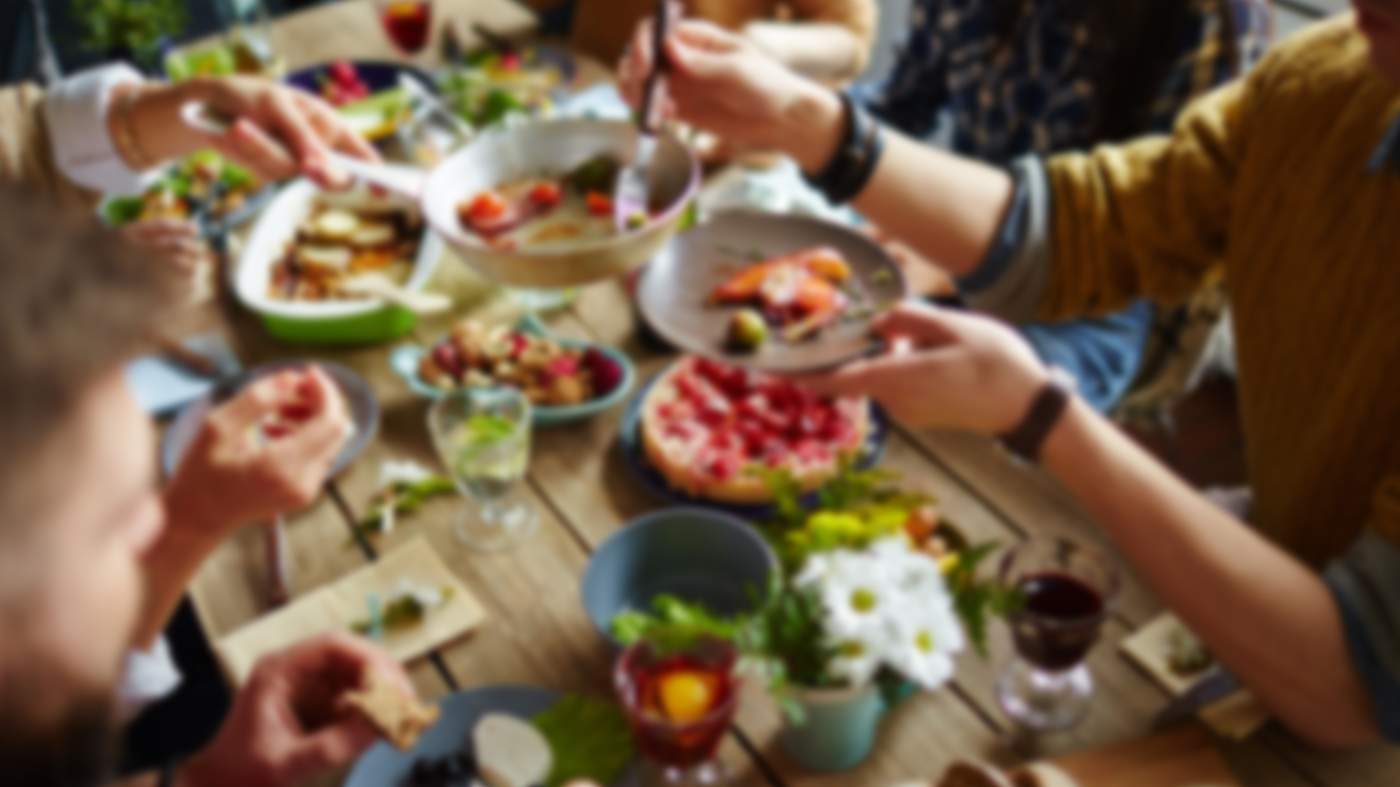 Anna Ehrlich posts photographs from her time at an A&E mobile clinic in the Himalayas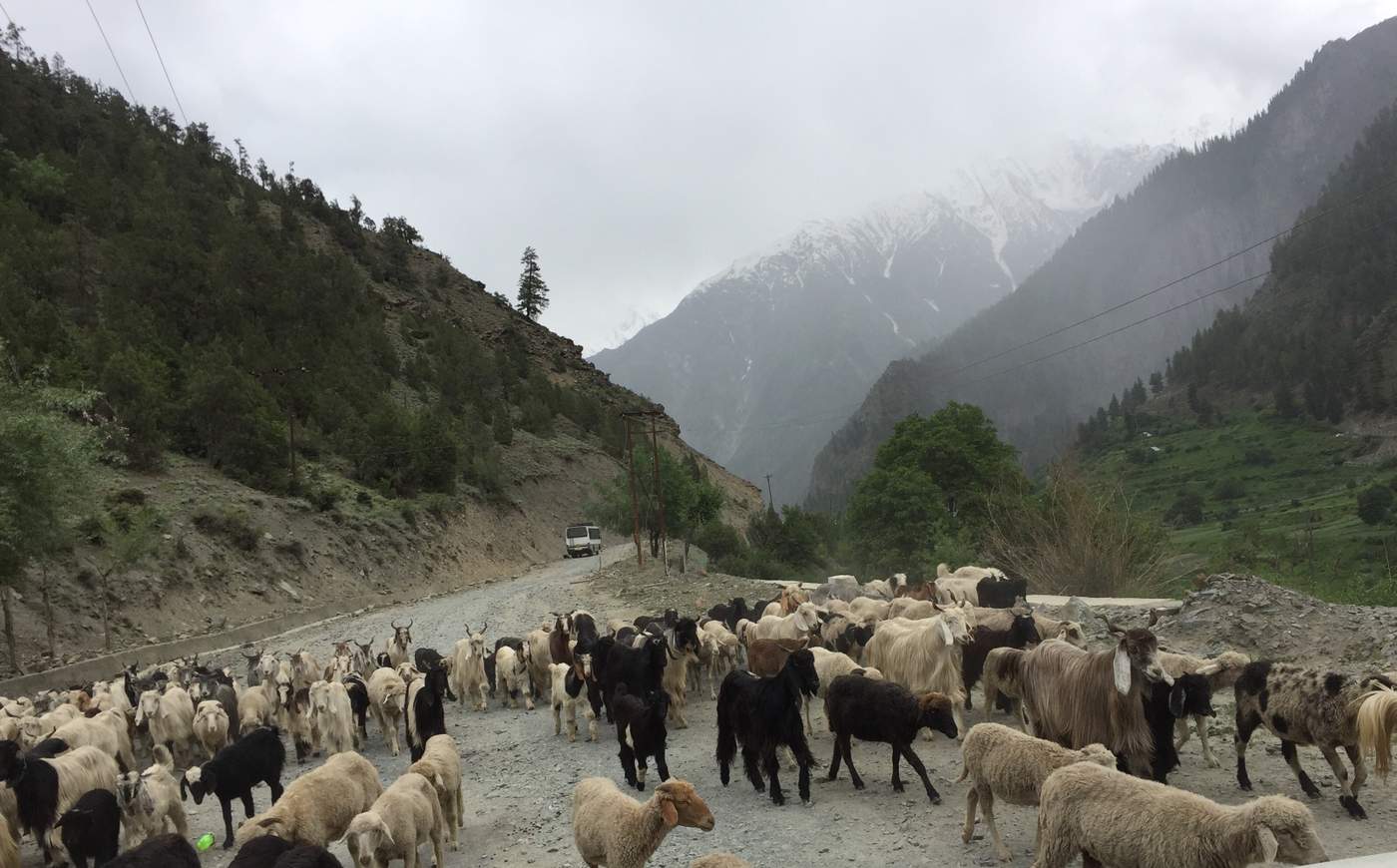 'Don't underestimate how much mosquito repellent, sun cream and dry shampoo you will use.'

Anna Ehrlich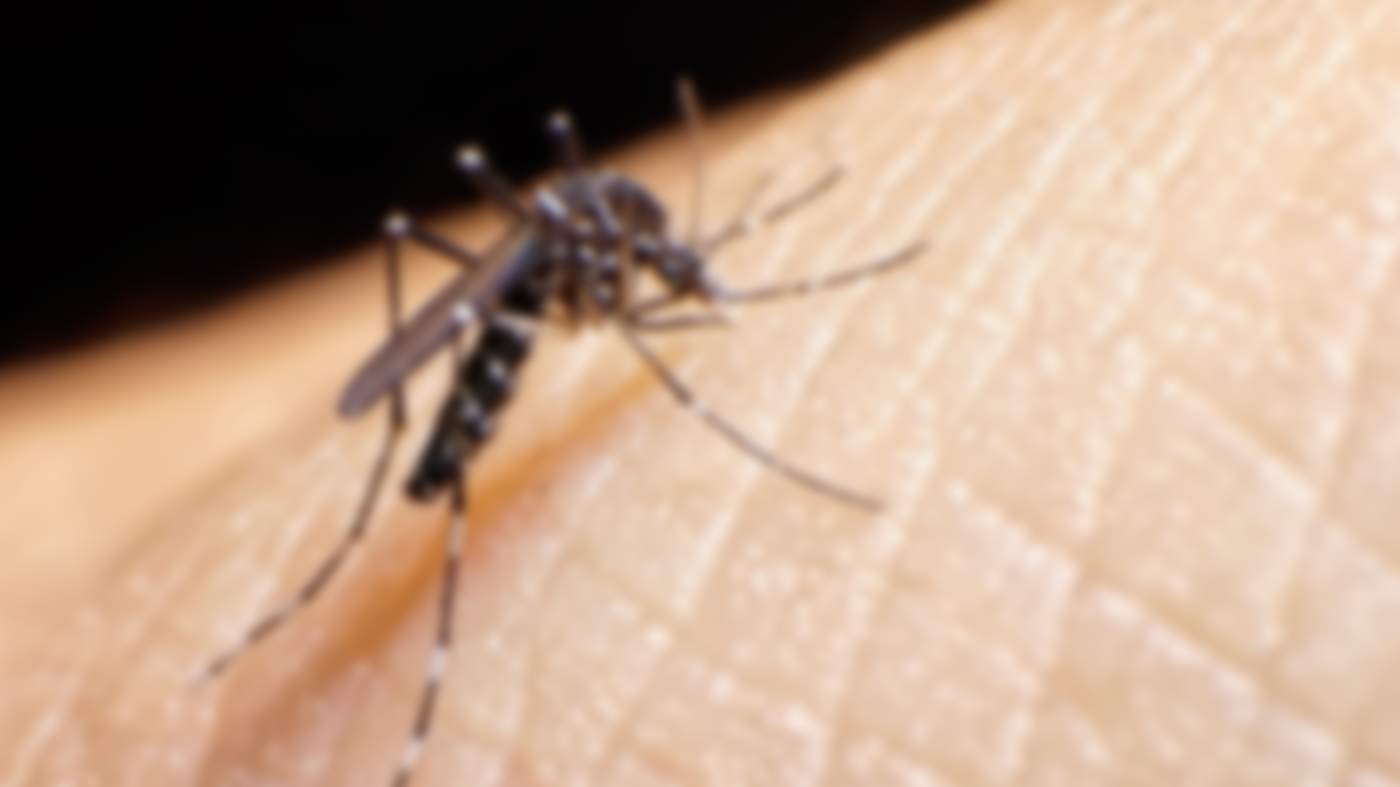 And finally...
Tip 6: Developed or developing?
Overseas electives are an opportunity to get to know healthcare in different cultures with different health systems, and to see medical conditions that might rarely be encountered in the UK.
If you're not planning to arrange an elective at home, you'll need to think about the type of country you'd like to visit. How developed is it, what is the infrastructure like, and how could this impact your experience?
Other considerations are cost – can you afford to go there? – and whether you'll need to overcome a language barrier.
Remember that medical practice and facilities can vary between different countries on the same continent.
Tip 7: Your health abroad
Health insurance, knowing where to go for treatment, and restrictions on which types of medication you can take in and out of the country are all important to consider beforehand.
And packing your own medical kit is a must if you are travelling to developing countries.
Tip 8: Remember your boundaries
When working in resource-poor settings, you may feel under pressure to take on more responsibility than you are qualified for.
In certain situations, it can be tempting to think that any intervention, however unqualified, is better than nothing.
Remember, though, that you are under obligation by the GMC to work within the limits of your competence – a standard that protects both your patient and yourself.
If you believe you are being asked to act beyond your clinical competence, you should politely but firmly decline.
Where you have significant doubts about what is being asked of you, seek informed advice from your medical school, the BMA ethics department, or the GMC.
'Think about where you would get the most out of your placement, and the country itself. If you have never left the bubble of your village, you may not yet be streetwise enough to travel to Sierra Leone on your elective.'

Soorya Sunil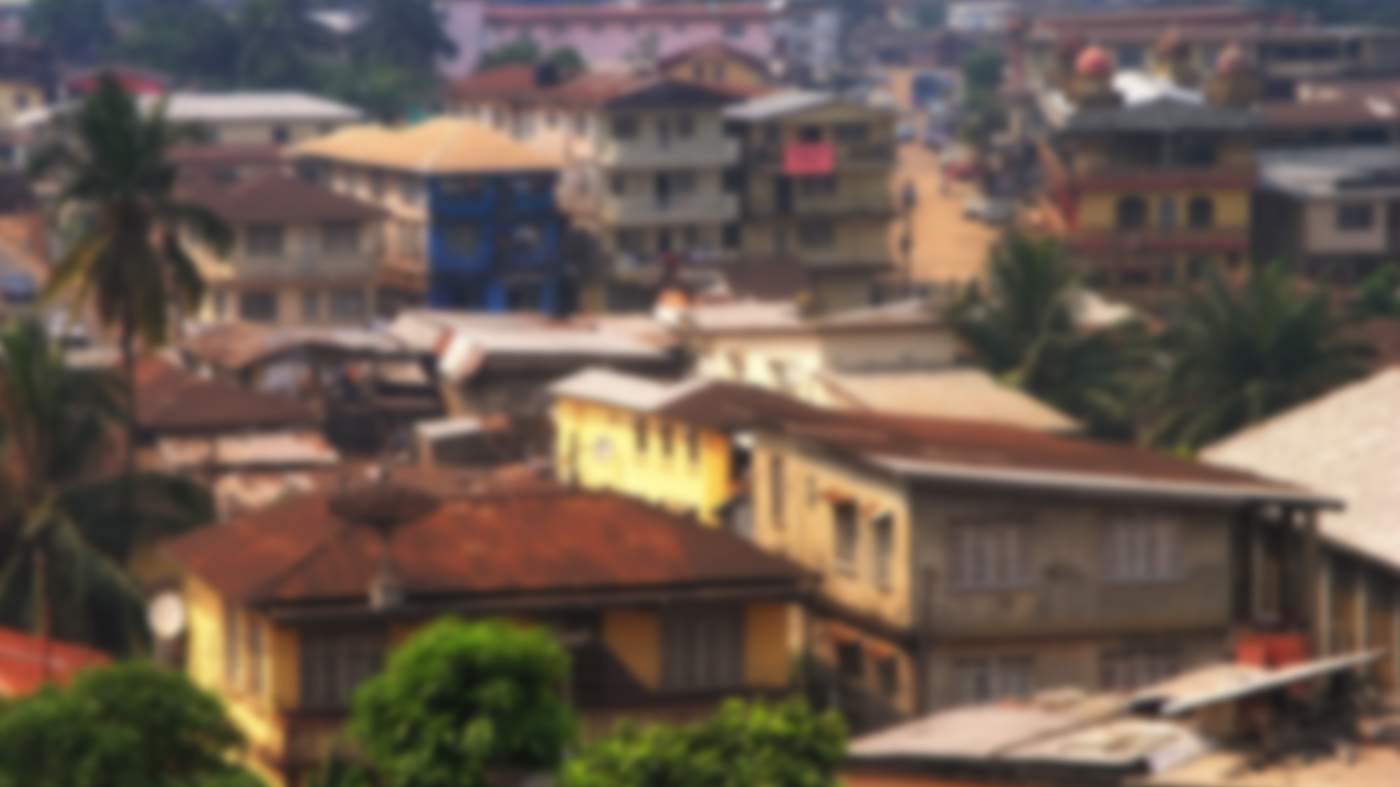 Need some inspiration?
Watch Twishaa's montages from her travels through India, Japan, New Zealand and Australia while on her elective.
What's your travel soundtrack?
We asked students to give us the one song that best summed up their time away. Here's what some of them chose:
We can help
Not a member? Join today
We support over 20,000 medical students each year, as they transition through their studies and into the rest of their careers.
Join today to take advantage of the range of benefits the BMA offers.
Credits
Audience engagement executive: Ellie Beadel
Digital content producer: Jackie Mehlmann-Wicks
Senior designer: Tim Grant
Senior multimedia producer: Matthew Saywell
Senior production editor: Lisa Hansson
With thanks to the medical students who contributed their stories.